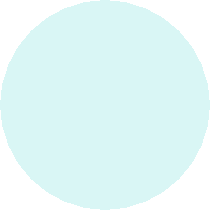 We are having a ton of fun designing new toys and games.

And you have responded with a lot of interest.

Unfortunately, we couldn't keep up with all of the orders.

So...We now have our good friends at Channel Craft servicing our retailers and consumers.

Channel Craft is an awesome little company.

They fabricate all of their toys in the U.S. in a small town near Pittsburg, PA.

Please contact them directly if you would like to purchase on of our products!